Traditional Acupuncture
Serving the Baltimore Area for Over 25 Years | Most Major insurances Accepted
Benefits of Acupuncture Therapy
Starting Point Acupuncture & Health Services treats patients using a variety of traditional techniques besides needling including cupping, gua sha and acupressure.
Helps address acute and chronic illnesses
Helps promote general health and wellness
Helps manage the negative effects of stress
Provides a safe non-pharmaceutical pain management option
Get the Advantage Acupuncture Offers
Safety
Efficacy
Affordability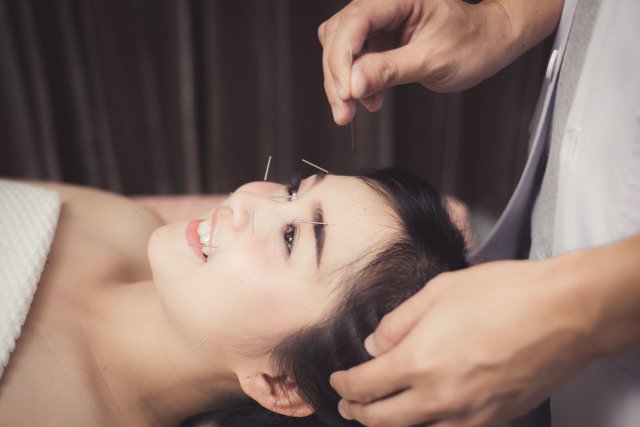 Children and Teens
Acupuncture can be used as treatment for children and teens experiencing the symptoms of:
ADD/ADHD
Autism and ASD
Allergies
Anxiety
Asthma
Chronic pain
Digestive issues
Depression
Insomnia
Headaches
And many other conditions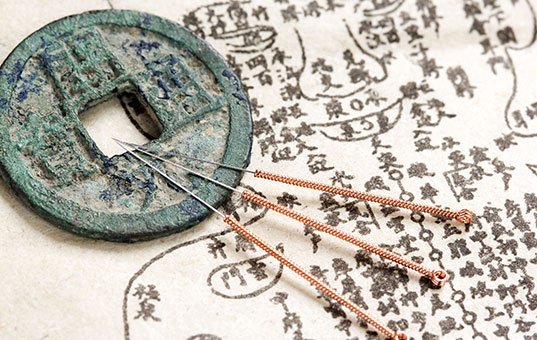 Adults and Caregivers
ADD/ADHD
Autism and ASD
Allergies
Anxiety
Arthritis
Asthma
Autoimmune conditions
Carpal tunnel syndrome
Chronic pain
Crohn's disease
Depression
Fibromyalgia
Insomnia
Irritable bowel syndrome
Headaches
Hypertension
Menstrual conditions
Migraines
Seizures
Smoking cessation
Spastic conditions such as cerebral palsy
Stress Reduction for Life Events
Divorce
Death of a loved one
Chronic illness of a loved one
changes in career
Changes in family
Moving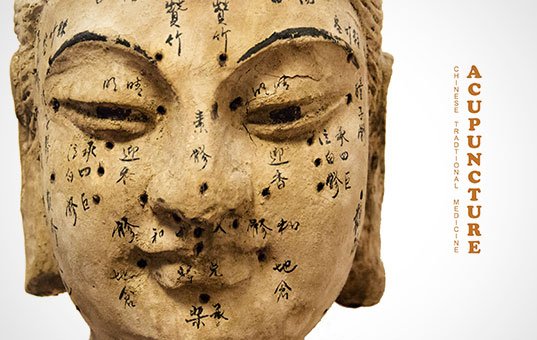 Insurance plans I accept are Blue Cross/Shield, Aetna, Cigna. Call me for more information
---
Dr. David Paton, D.Ac, L.Ac.
My Mission and Commitment is
To help patients connect to the passion that drives their success.
To help anyone who wishes to improve their health and themselves.
To promote healing and wellness in patients by integrating modern knowledge of anatomy and sports physiology with the traditional wisdom of Chinese medicine.
To evaluate you thoroughly, taking the time to listen to your story in order to help you achieve your maximum athletic and personal potential.
To address physical ailments, support positive emotional states and reduce the negative effects of stress.
Who I Am
Dr. David Paton, D.Ac., L.Ac., has been an Acupuncturist and educator for over 25 years. His interest in integrative health care began over 30 years ago with an acute health challenge of his own. Not finding relief from allopathic medicine, David began treatments with an acupuncturist. Integrating Eastern and Western traditions, he found the answer to his health concerns and is excited to share his answers with others. David has provided acupuncture and health coaching in various settings throughout the Baltimore area and teaches at the Maryland University of Integrative Health (formerly Tai Sophia). He is committed to helping his patients achieve their full potential whether on the field, in their personal life, or in their careers.
My Approach
He is also the founder of Achieve Sports Acupuncture which is dedicated to providing the highest quality of education and care specializing in athletic and orthopedic injuries.
Every patient is unique. That's why I customize every one of my treatments to fit your needs exactly. Whether it's an acute nagging pain, or a debilitating sports injury, I will sit down with you, listen to your story, and prepare a customized treatment plan specifically for you.
Patient Reviews
Serving the Baltimore Area for Over 25 Years | Most Major insurances Accepted
Contact Starting Point Acupuncture & Health Services
LOCATION
Services
1603 Edmondson Ave
Suite 100
Catonsville, MD 21228
Get Directions
PAYMENT OPTIONS
HSA
Blue Cross/Shield
Aetna
Cigna
HOURS
Mon, Thu

Closed

Tue,Wed,Fri

9:00 am - 6:00 pm

Sat - Sun

Closed
Call for an appointment.